Free Practice Psychometric Tests Prep and Aptitude Test Prep
If you're looking for a job or a promotion then you've probably spent hours preparing your resume and getting ready to face some tough interview questions.

But, what if you're expected to sit a psychometric test or aptitude test?

With over 70% of the world's employers using aptitude tests as part of their recruitment process you need to make sure that you are prepared.

Why not try our free downloadable practice aptitude tests to give you a flavour of what you can expect. You can see how well you perform and the areas you need to improve if you are to get the job you want. Should you need further practice, we recommend AssessmentDay.

We also have a comprehensive selection of eBooks covering every type of selection test. Our eBooks are researched, designed and marketed internationally by the Psychometric Success team. Each eBook has background information describing what prospective employers are looking for and then a broad based range of practice papers for you to work through and see your scores improve.

Our eBooks have helped thousands of people achieve their career goals. For many of them it was their selection test scores that had previously denied them success in their chosen career.

You too can achieve a high score in job selection tests by taking the time to practice. All you need is a few evenings to familiarise yourself with the type of problem solving or reasoning questions you'll face on the day.

Stand out from the crowd. Use our practice papers and eBooks to gain the skills you need to get the job you want.
More and more companies are using psychometric tests when making recruitment and promotion decisions. Investing time and energy in getting to grips with these tests can supply the extra edge you need to succeed.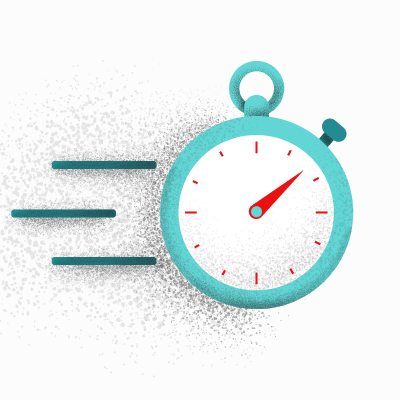 Find out how to increase your speed and accuracy in numerical, verbal and abstract reasoning tests. Learn the techniques you need to answer tricky spatial and mechanical reasoning questions. Includes examples of all types of aptitude test question plus the hints and tips you need to succeed.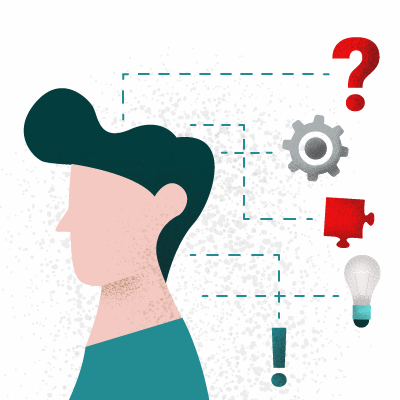 Competition for good jobs is fierce. You need to know what employers are looking for and how your personality measures up to it. Learn how to dramatically improve your score and frame your answers to get the job you want.
Numerical reasoning tests are an increasingly popular way of assessing candidates during the job selection process. You don't need to have studied mathematics to a high level to succeed. These are primarily tests of reasoning ability and the math needed is invariably straightforward.
Verbal reasoning tests are designed to measure your ability to understand concepts framed in words, your ability to find commonalities among different concepts and to manipulate ideas on an abstract level.
Abstract reasoning ability is believed to be the best indicator of fluid intelligence and your ability to learn new things quickly these questions appear in most general aptitude tests.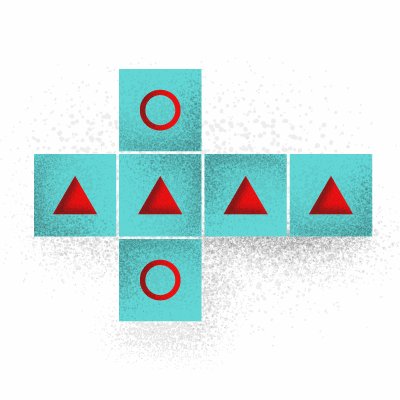 Spatial reasoning ability involves visualizing and manipulating two-dimensional or three-dimensional shapes or patterns. A high level of spatial reasoning ability is essential in subjects such as architecture and in some branches of science and mathematics.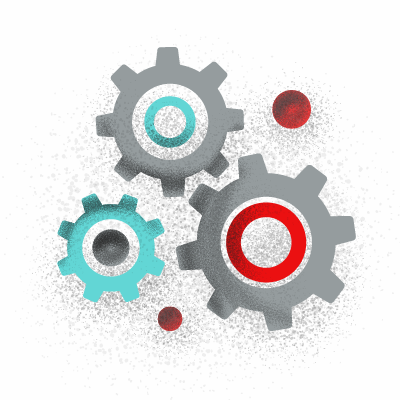 Mechanical aptitude tests are used to select job applicants in areas that can range from trade apprentices to emergency services personnel. Find out what to expect in these tests and how to answer questions involving: levers, pulleys, gears, simple circuits and workshop arithmetic.
If you are trying to secure a place on a professional or vocational course at a university or graduate school then you may need to take a standardized test, particularly for courses which are heavily oversubscribed, for example medicine, law and dentistry.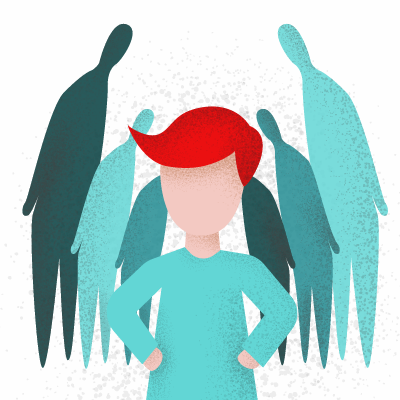 This represents the most challenging and intimidating selection process you can face. You will be judged on how you perform against other candidates who all want the job as much as you do. Learn how to excel at the in-tray exercise, role play, presentations and group discussions.